Figure 1. Reasons to consider security of paleontological databases.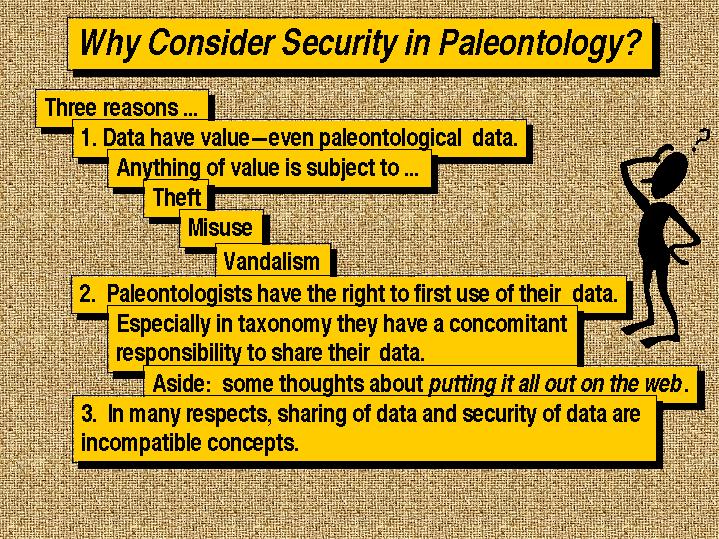 Figure 2. Goals of this study.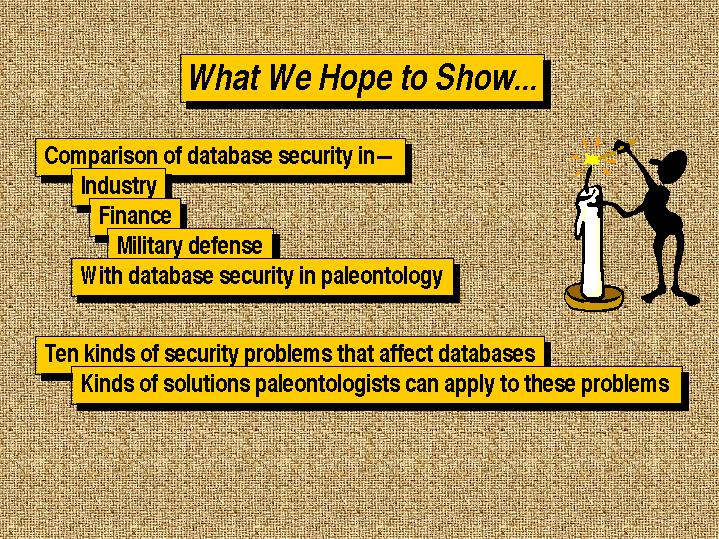 Figure 3. The essence of the security problem: to weigh concerns about security against requirements for performance, productivity, and accessibility.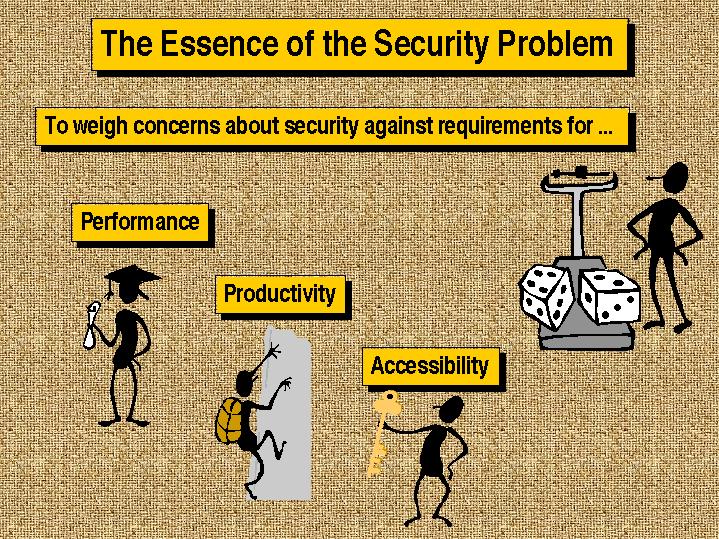 Figure 4. Some costs of inadequate security of databases.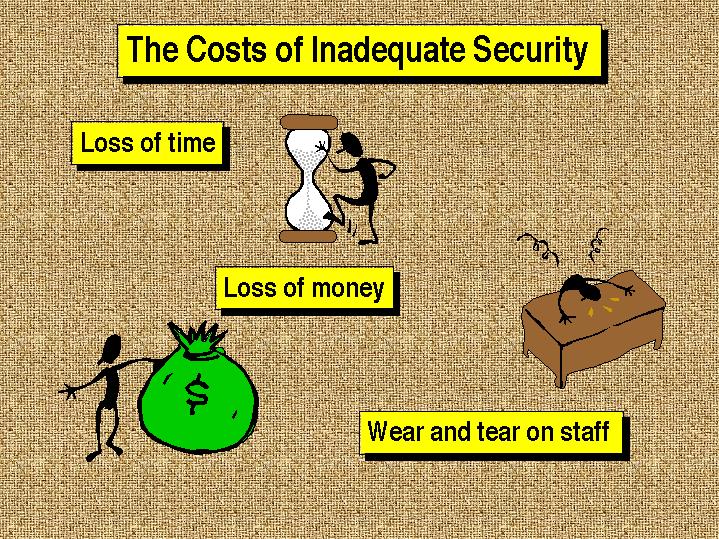 Figure 5. Definitions of the security of databases.
Figure 6. Ten security problems, some of which apply directly to paleontological databases and some of which are not yet a problem for paleontologists.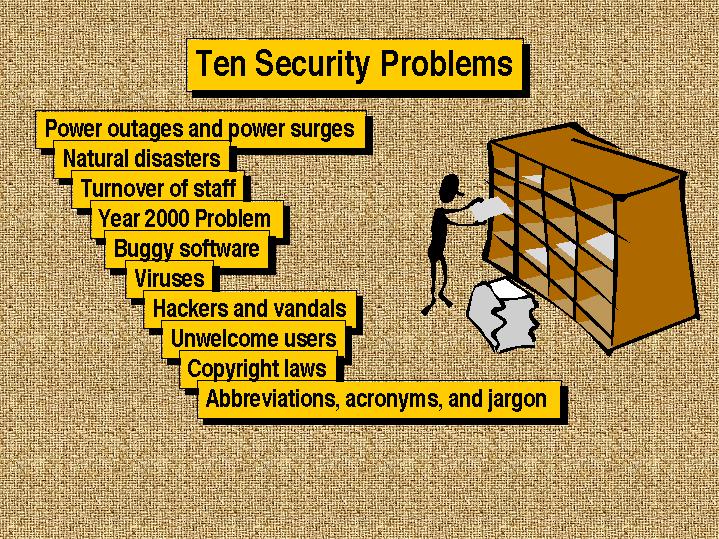 Figure 7. Eight categories of solutions to security problems with databases.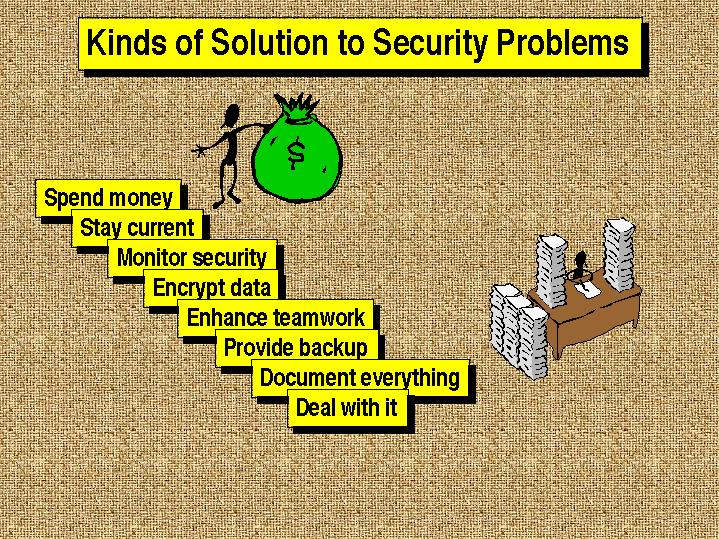 Figure 8. A matrix showing the degree of importance of the eight kinds of solutions (Fig. 8) to the ten problems (Fig. 7).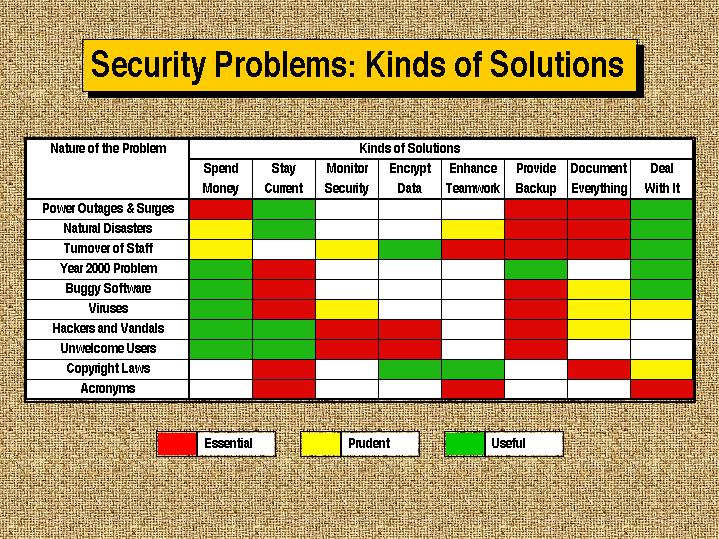 Figure 9. Three categories into which security problems may be considered showing three examples that are dealt with in Figure 10, Figure 11, and Figure 12.
Figure 10. The broad nature of security problems that result from the turnover of staff members.
Figure 11. Hackers and vandals are a source of security problems that have not yet become a problem for paleontology, but this favorable situation could change at any time.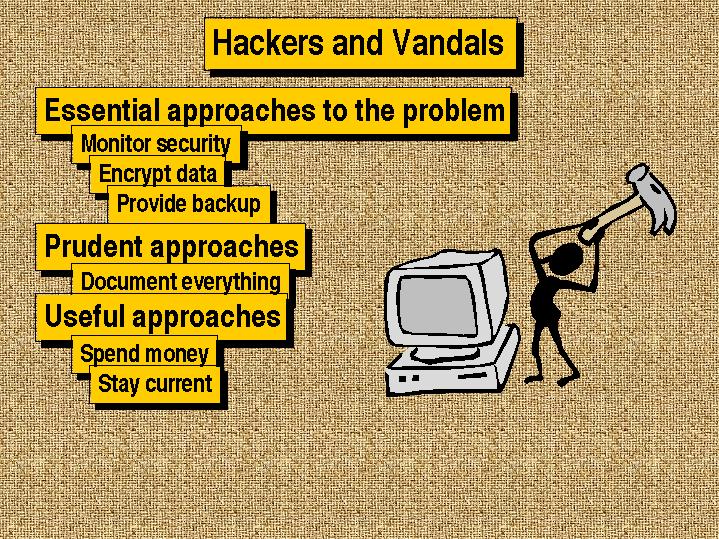 Figure 12. Copyright laws are becoming increasingly complex as the information age unfolds. Not understanding the laws and their implications can seriously impair security of a paleontological database.