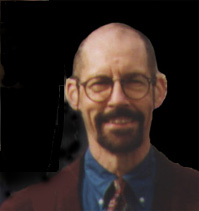 Roger L. Kaesler
Roger L. Kaesler did his undergraduate studies in geological engineering at the Colorado School of Mines and his graduate studies at The University of Kansas, where he joined the faculty in 1965. He is now Professor of Geology, Curator in Charge of the Division of Invertebrate Paleontology of the Natural History Museum, and Director of the Paleontological Institute, where he edits the Treatise on Invertebrate Paleontology. He does research on fossil Ostracoda.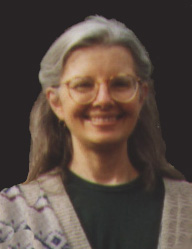 Jill Wells Krebs
Jill Wells Krebs earned a B.A. in English literature in 1968 and is now pursuing a degree in music theory, both at The University of Kansas. She is the database manager and programmer at K.U.'s Paleontological Institute and is a teacher of Iyengar yoga. Jill joined the P.I. staff in 1991 after many years of teaching piano and flute.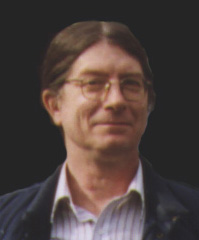 Douglas L. Miller
Douglas L. Miller works as a programmer and consultant for Academic Computing Services of The University of Kansas. He earned a BA in History and is a member of Phi Alpha Theta honor society. He was previously employed as Vice-President of Product Development for SDI, Inc., and before that worked six years as a Firefighter-Driver for the City of Lawrence, KS.