Alejandro Otero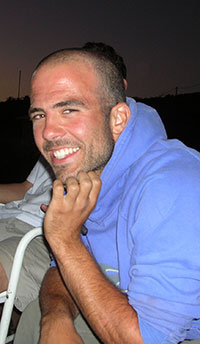 División Paleontología de Vertebrados
Museo de La Plata
Paseo del Bosque s/n (1900)
La Plata, Argentina
Alejandro Otero is a Vertebrate paleontologist. He works on sauropodomorph dinosaurs (sistematics and paleobiology). He also teaches geology in La Plata University.

Marcelo Reguero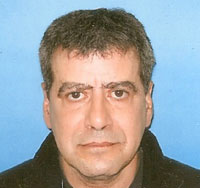 División Paleontología de Vertebrados
Museo de La Plata
Paseo del Bosque s/n (1900)
La Plata, Argentina
Marcelo Reguero is a Vertebrate paleontologist. His studies focus on tertiary mammals from Patagonia and Antarctica. He is also the collection manager of La Plata Museum.