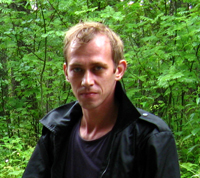 Vitalii I. Alekseev. Shirshov Institute of Oceanology, Russian Academy of Sciences, Nahimovskiy prospekt 36, 117997. Moscow, Russia. and Kaliningrad Regional Amber Museum, Marshal Vasilevskii square 1, 236016, Kaliningrad, Russia
Vitalii Alekseev received his Ph.D. (2004) in Kaliningrad. His research interests cover Coleoptera (Baltic Region: fauna, ecology) of Recent and coleopteran inclusions in Eocene amber. V. Alekseev is author of more than 100 original scientific publications and a Member of the Russian Entomological Society.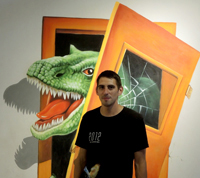 Pavel I. Alekseev, Komarov Botanical Institute of the Russian Academy of Sciences, Prof. Popov str. 2, 197376. St. Petersburg, Russia.
Ph.D. Pavel Alekseev is a researcher at Palaeobotany lab., Komarov Botanical Institute. His research focuses on plants in the Eocene Baltic amber and reconstruction of Eocene and Cretaceous paleoenvironments. Pavel Alekseev is a Member of the Russian Botanical Society and author of more than 30 publications.