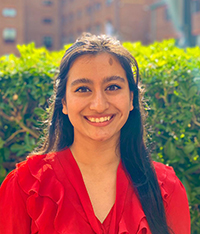 Rowshi Hussain. Curtins, Bridge Street, Birmingham, UK.
Rowshi is currently a graduate Geo-Environmental Engineer at Curtins, a Civils and Structures engineering company. She received a bachelor's degree in Geology with Neuroscience in 2018 and a Masters in Geoscience Research in 2019 both from Keele University, UK. Her current interests and expertise include clastic and carbonate sedimentology, micropalaeontology, and geotechnical engineering.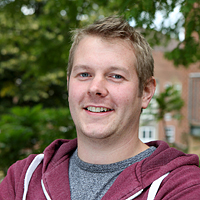 Steven L. Rogers. School of Geography, Geology and the Environment, Keele University, Keele, Staffordshire, UK. Correspondence author.
Steve is currently a Senior Lecturer in Geology at Keele University, UK. His interests include carbonate sedimentology, palaeontology and sustainability. Steve is also interested in pedagogic scholarship and carries out research on digital technologies, student collaboration and equality and diversity.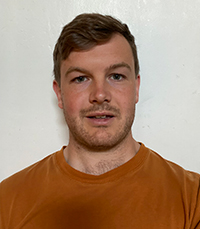 Joel A. Blackburn. School of Geosciences, St Mary's Building, University of Aberdeen, Aberdeen, UK.
Joel is currently a research assistant and part-time PhD student at the University of Aberdeen studying stream-aquifer interactions and their influence on flow regimes and fluvial processes in a newly restored ephemeral stream. His research interests include sedimentology, geomorphology, hydrogeology, and hydrology.